Steven Stone Pokémon plush + merch bundle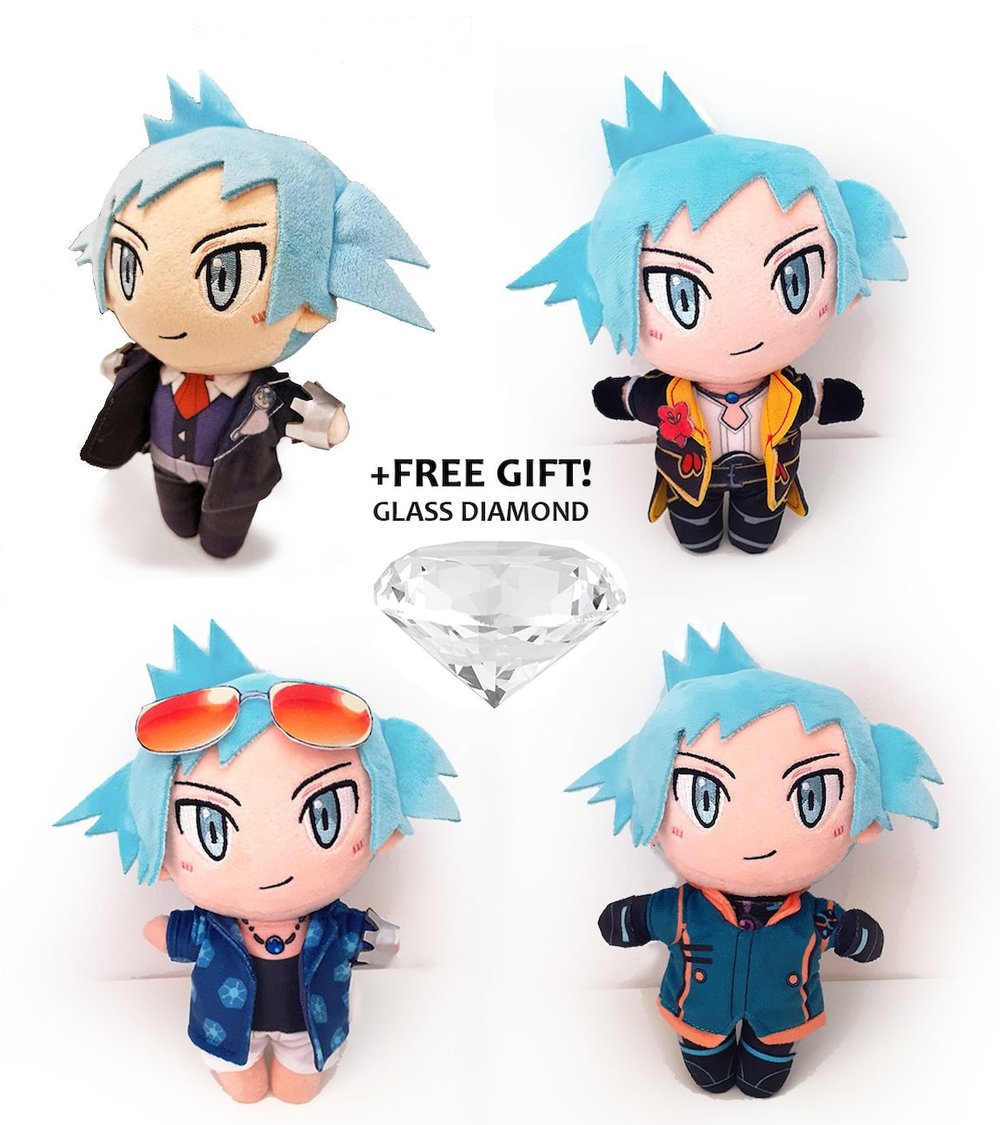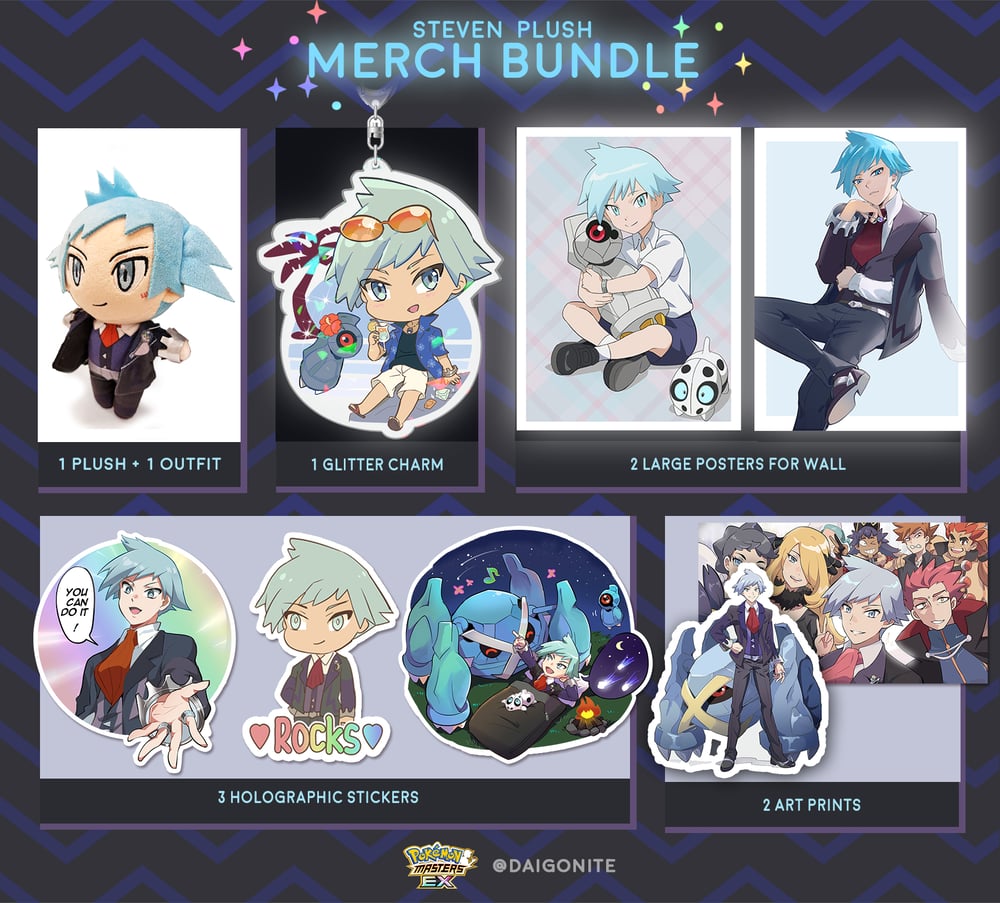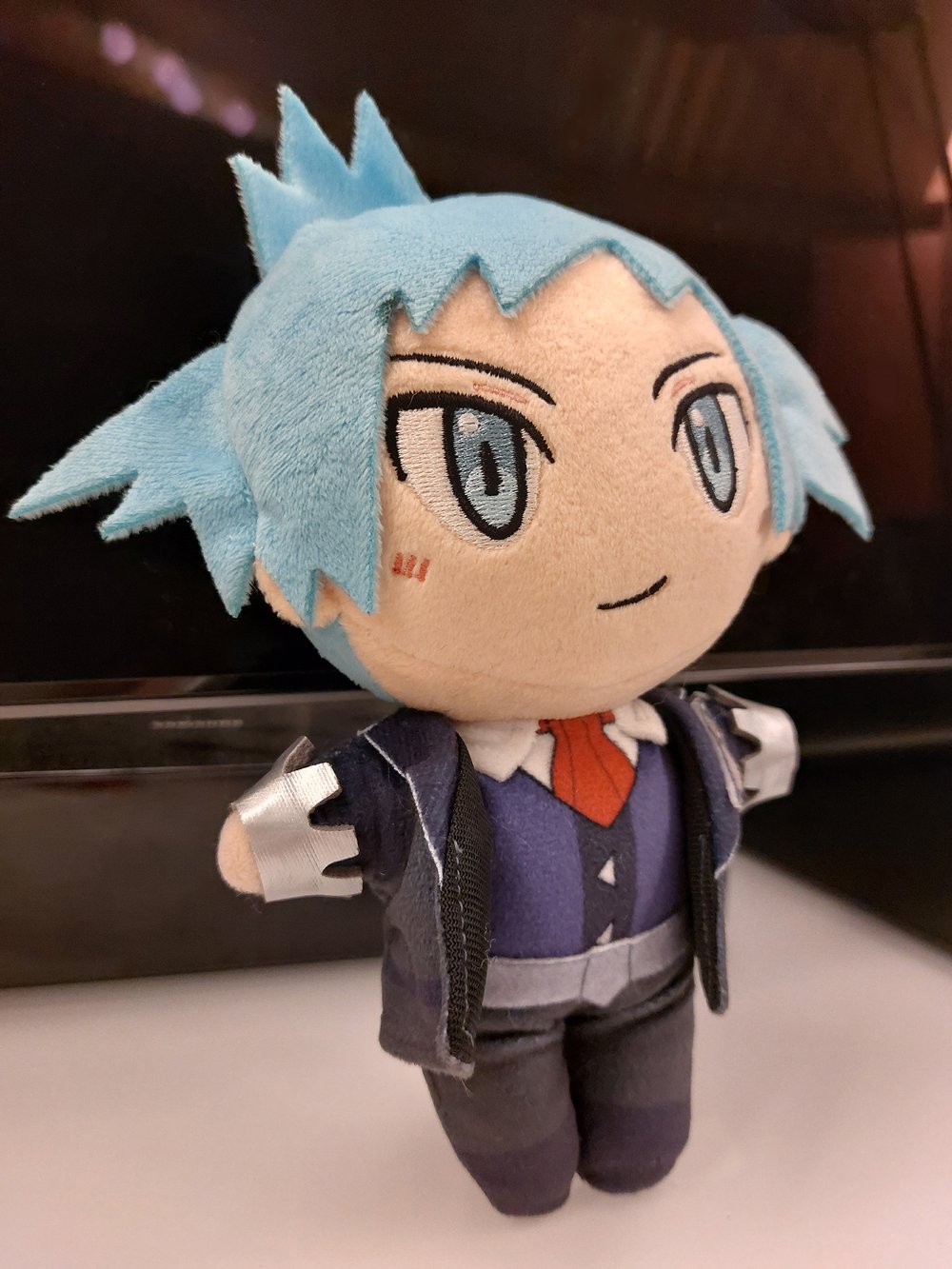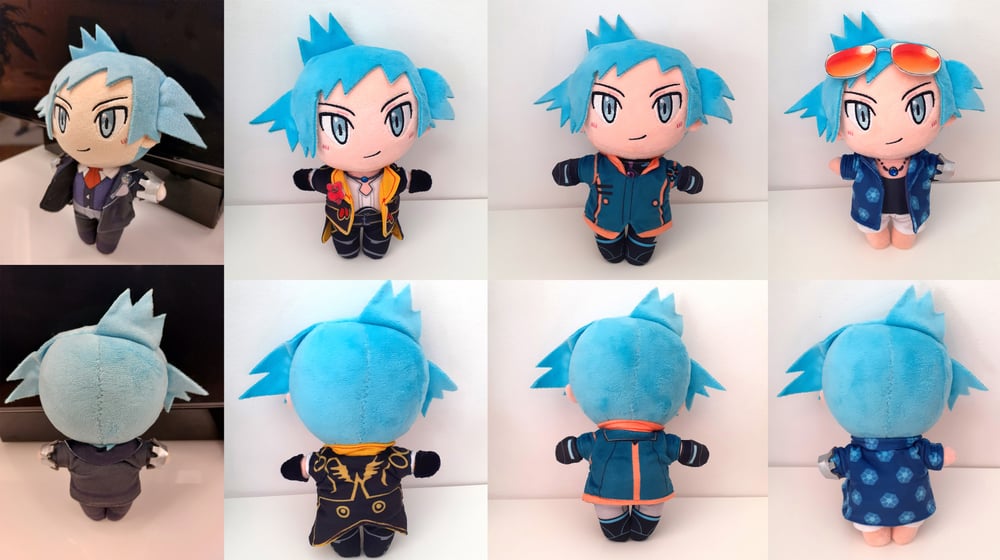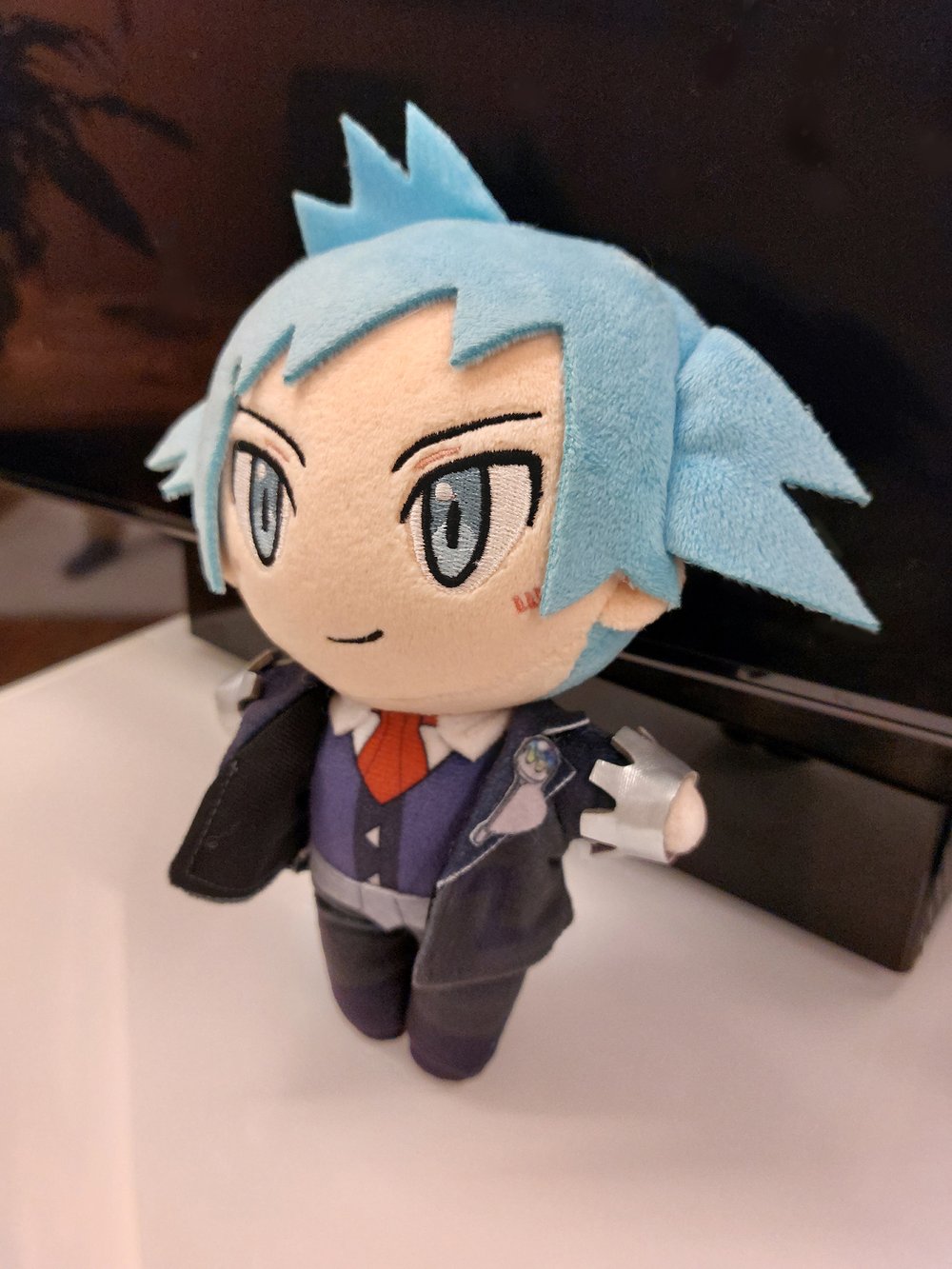 Only the Champion outfit is in stock.
All orders come with a free 4cm glass diamond!
This Steven Stone plushie is not only the strongest and most amazing: It is also the most huggable. Super soft, high quality and handmade! You can take off his clothes which allows you to decorate the #1 strongest and most amazing Hoenn Champion with 4 different oufits. (or any other clothes that you might find for him)
The plushie:
💎 High quality, huggable, eco-friendly material.
💎 Size: 20cm height approx.
💎 Embroidered details
💎 Clothes are completely removable
⭐ Merch Bundle Includes:
- Steven Stone plushie + Champion outfit
- 1 Acrylic Charm
- 3 Vinyl Stickers with Rainbow/Glitter effects
- 2 Large High quality posters for wall
Size: 297 x 420 mm | 11.7 x 16.5 in
- 2 Art Prints
Material: It's the same material as official pokémon plushies, high quality synthetic fibres and filled with cotton. The details on the face are embroidery, and the clothes are partially with embroidery and printing.