Plushie Vash Wolfwood Millions Knives 15cm removable cloak Nai Trigun Stampede Pre-Order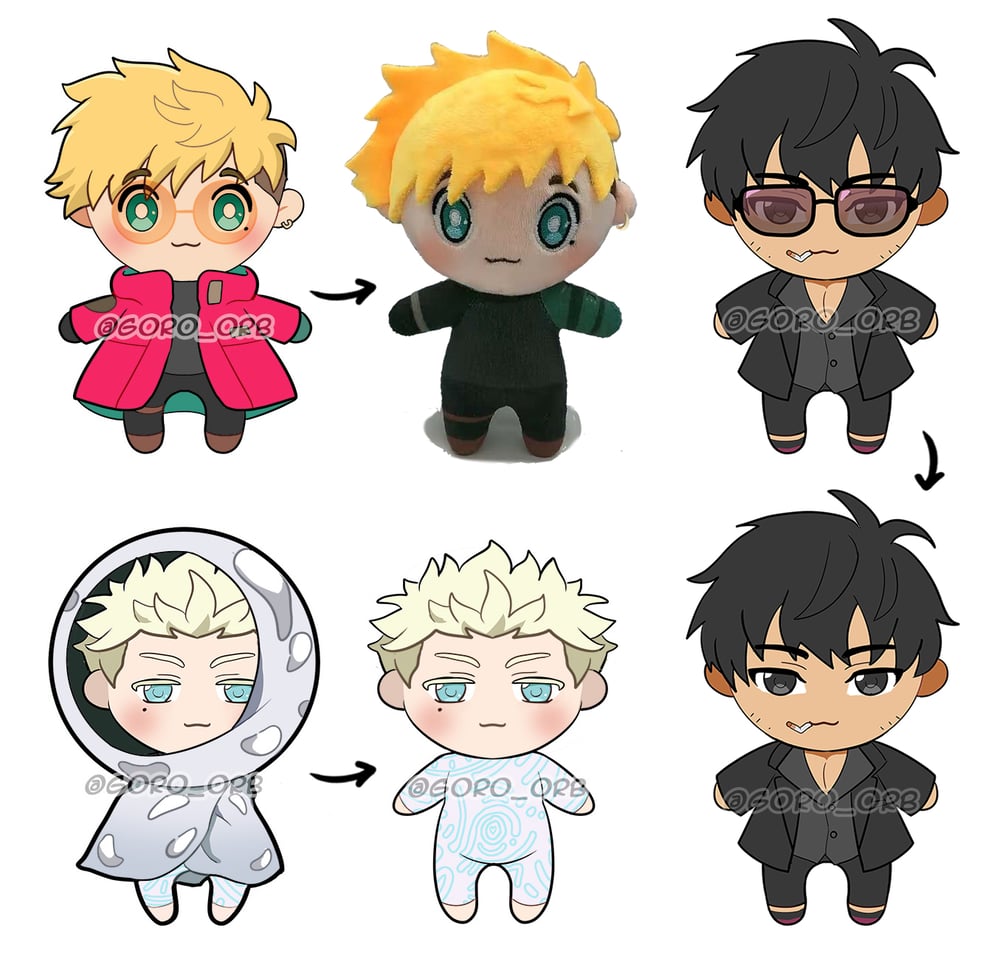 Meet Vash the Stampede, the cuddliest embodiment of love and peace! And behold the Plushie of Millions Knives, a creation that encapsulates his essence in a form that even mere mortals like us may comprehend.
- High quality material.
- Size: 15cm height approx.
- Removable cloak / coat
- Vash's sunglasses are removable
- The details on the face are embroidery, the clothes are printed
*Preliminary Schedule*
Production & Shipment: June-July 2023
This Vash plushie is perfect for anyone who is looking for love and peace.
Though Knives may deem most humans unworthy of his embrace, he will make an exception just for you. So, if you seek to bask in the radiance of Knives' glory, look no further and acquire the plushie.